About us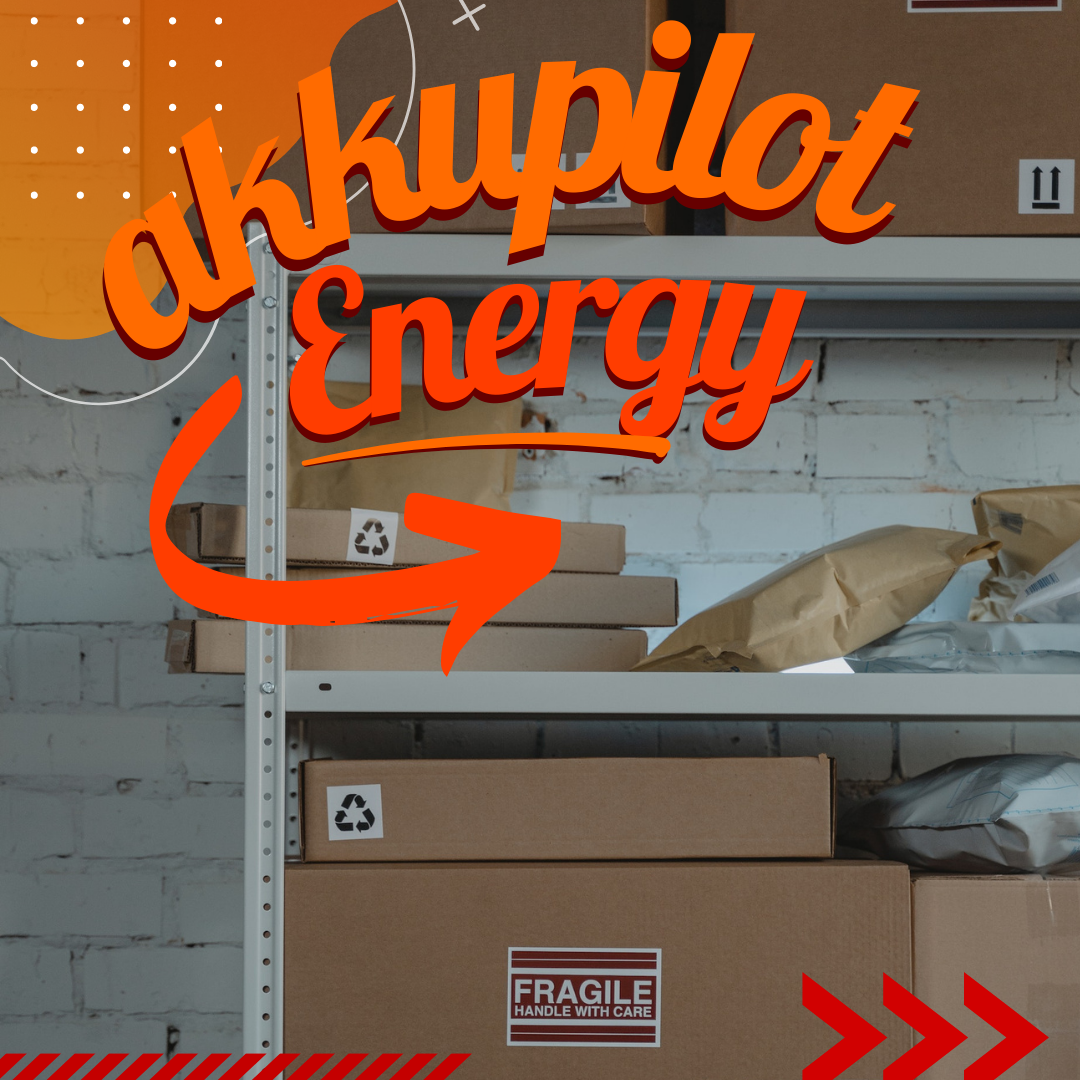 Akkupilot – Your Partner for Mobile Power and Flashlights with Over 30 Years of Industry Experience.
As a wholesale and retail expert, our portfolio encompasses a wide range of products including lights, batteries, and more. With a comprehensive assortment of energy solutions for every field, we always provide the perfect fit, whether it's batteries for devices, digital cameras, smartphones, or industrial applications.
As a specialized lamp retailer, we exclusively carry premium lights from leading manufacturers. Our knowledgeable customer advisors are available to assist you with expertise both online and over the phone.
Are you a reseller or purchaser interested in our products? Are you in search of a specific battery? Get in touch with us. We're more than happy to create tailored offers for our business clients.
In close collaboration with our suppliers, we've established an agreement for the sustainable development of products with minimal environmental impact.
At Akkupilot, we address our customers' needs by safeguarding the environment and fulfilling our responsibility to nature. Our commitment to sustainability spans all areas of our operations, from environmentally friendly development and production to secure and long-lasting batteries, as well as efficient battery recycling. Sustainability, for us at Akkupilot, begins with raw materials, making the reduction of unnecessary transportation a pivotal focus.
We prioritize the needs of our customers and our planet by protecting the environment and upholding our responsibility to nature. At Akkupilot, sustainability is woven into every aspect of our business, encompassing environmentally friendly development, responsible production, secure and enduring batteries, and efficient battery recycling. For us, sustainability starts with raw materials, underscoring the significance of minimizing unnecessary transportation.